RE: COVID-19 
WE ENCOURAGE ALL OUR CLIENTS TO STAY POSITIVE, PRACTISE SOCIAL DISTANCING AND STAY SAFE DURING THESE UNCERTAIN TIMES.  ALSO PLEASE NOTE WE ARE STILL AVAILABLE TO PROVIDE SUPPORT.  CONTACT US VIA TELEPHONE OR BY EMAIL ON kfrcs20@gmail.com AND WE WILL GET BACK TO YOU AS QUICKLY AS POSSIBLE.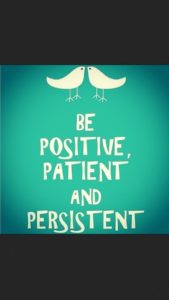 The Kerry Adolescent Counselling Centre aims to provide a professional counselling service specialising in working with adolescents. The service is accessible to all and is responsive to client needs in a compassionate and safe environment".
Kerry Adolescent Counselling Service provides specialised one to one counselling and psychotherapy to adolescents aged 12 to 18 years. It  is a safe, non-judgmental space to explore whatever is going on in a young persons life. That may be to do with school, home, friends, relationships or a combination of all of the above. This is done with a counsellor in a safe confidential environment.
KACS is open Monday to Friday, 9am to 5pm.
As a parent you may be concerned if….
Your teenagers behaviour has changed.
Your teenager has become withdrawn.
Your teenager has become depressed.
Your teenager is stressed at school.
As a Teenager you may be concerned if…..
You cannot cope at school.
You may be concerned about your looks/career/sexuality.
You may be concerned about your drinking/drugs/eating habits.