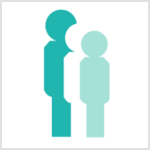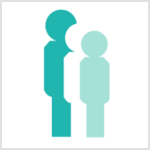 WE ENCOURAGE ALL OUR CLIENTS TO STAY POSITIVE, PRACTISE SOCIAL DISTANCING AND STAY SAFE DURING THESE UNCERTAIN TIMES.  ALSO PLEASE NOTE WE ARE STILL AVAILABLE TO PROVIDE SUPPORT.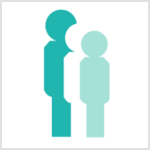 Wishing you all a very Merry Christmas and a Happy 2020.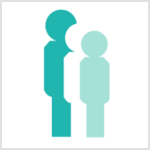 Kerry Adolescent Counselling Service are relocating as of Tuesday, 9 April 2019.  Our new address is: St John's Pastoral Centre, Lower Castle Street, Tralee.  Please note our phones may be out for a few days as a result of the move, but we hope to be back in full running order by the end of […]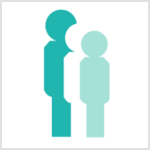 We would like to wish you all a very Merry Christmas and best wishes for 2018.  We hope you enjoy the break.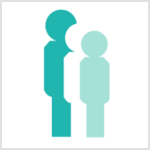 Hope you are all enjoying your Summer Break.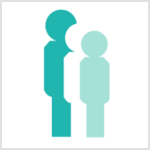 As the Easter holidays approach, we wish all students a very happy break from their studies.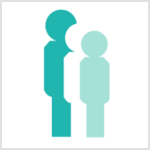 Wishing  you all a very happy and healthy 2017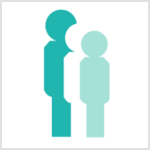 The venue for the CBT FOR ANXIETY which takes place on Friday the 21st of November and Saturday the 22nd of November has been changed to The Meadowlands hotel in Tralee. Sorry for any inconvenience caused.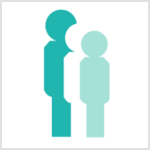 A public presentation Dealing with Anxiety and Promoting Resilience presented by Finian Fallon MA MICAP for Parents and those interested in Adolescence will take place at the Kerry Adolescent Counselling Service, Balloonagh, Tralee on Friday the 21st of November at 7.00pm-9.30pm. This cost is Free. Kerry Adolescent counselling service presents a Training seminar in CBT […]